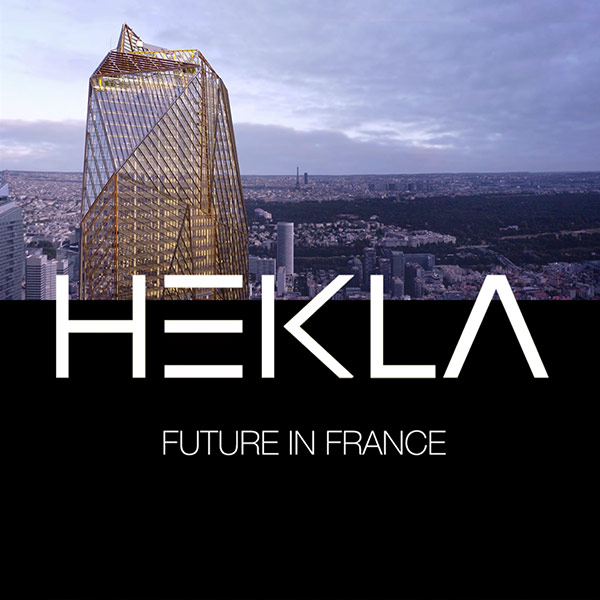 HEKLA – ATELIERS JEAN NOUVEL
Official presentation of the new tower HEKLA located in La Défense, Paris, designed by the architect Jean Nouvel.
Client's needs: the music emphases both the tower's high but also its visual lightness.
Realisation: a special care has been taken on the piano.
It is used as well in order to show the importance of the building but also modified in sound design in order to emphazise the elegance of its lines.
https://www.tour-hekla.com/fr
CLIENT
ATELIERS JEAN NOUVEL
MUSIC | SOUND DESIGN
SAURIA SOUND