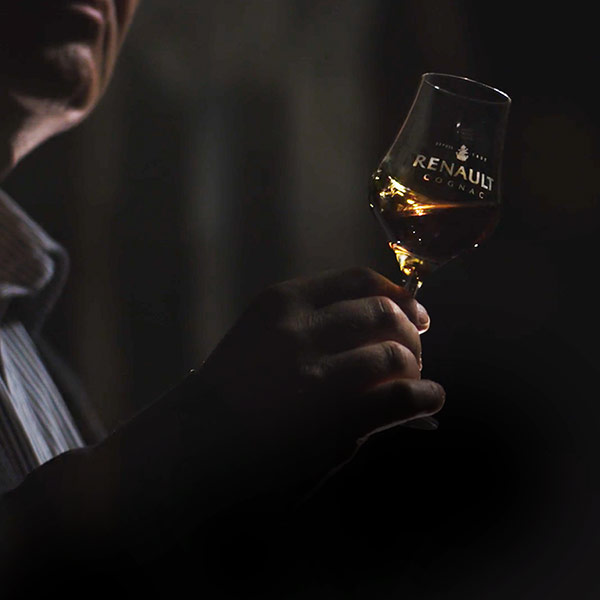 RENAULT COGNAC – INTENSE BLACK
First work for RENAULT and new branding.
Customer need: a combination of classical music and emotional style where one must feel the essence of wood.
Realisation: the music mostly uses a solo cello, instrument with a very woody connotation.
A lot of modern sound design was added to enhance the impact and the depth of the film.
Music | Sound design
SAURIA SOUND