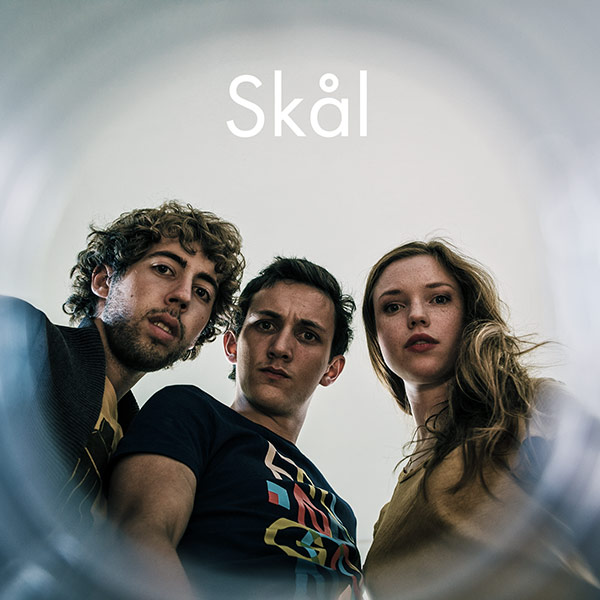 SKÅL – Short film
Resume: And if tomorrow…in one night…all the planet's water disappeared? Would you share your water reserves? But…with whom? And why? A range of choices that a young YouTube celebrity will have to suddenly and brutally confront.
Creation of all sound design (post apocalyptic/civil war)
Global film mix and original soundtrack mastering.
Post production voices and voiceover recordings
10 selections & 4 awards
DIRECTOR
BENJAMIN CAPPELLETTI
PRODUCTION
OXYMORE PRODUCTION
MIX & SOUND DESIGN
SAURIA SOUND