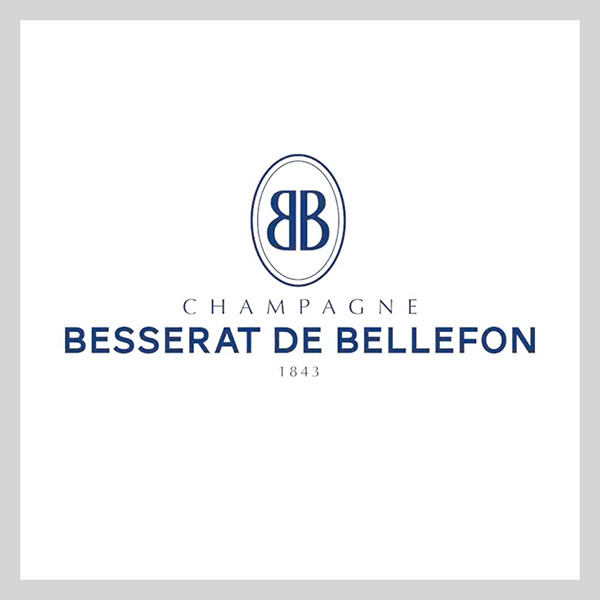 BESSERAT DE BELLEFON – BB, A TIMELESS SIGNATURE
New branding for BESSERAT DE BELLEFON.
The client decided to change his image and asked for something radically different in terme of image and sound.
BRIGITTE BARDOT agreed to lend his name to this special bottle and archive pictures were used to sublime her presence.
The production team had the idea to remix and incorporate a small part of Gainsbourg's song "INITIALS BB" in the middle of the video.
It was a modern way to redefine the image of the brand.
CLIENT
BESSERAT DE BELLEFON
MUSIC | SOUND DESIGN
SAURIA SOUND